@MentORPHEUS @SeasonedRP and @destraht's point is that the elites went along with a narrative because it was convenient for them to take more control over people long before there was enough evidence that their models were right. It's very much like covid19 and the vaccines. Instead of waiting to see what really is going on they pretend to react immediately but they had plans to control people anyway and are using this as an excuse. So you are trying to argue whether climate change is happening but that's not what @SeasonedRP and @destraht are talking about exactly, they are saying that the political debates surrounding it are dishonest.
I think that the environment is being fucked up one way or the other. I'm not denying the climate is changing. More importantly to me than temperatures is the amount of cancer causing pollution and the pollution that kills manhood. Literally because of plastics.
At some point you have to trace the problems back to some basic origins. Don't look at just one politician at a time. The whole system is broken to begin with. Come on, stupid people choosing leaders? Who do you think the children are going to choose? It's going to be a clown, someone who can dance and sing and entertain them. If you can't get smart and good people in power it won't work no matter what. It's worked before with a philosophy test. Why not now?
Another stupid thing is the West since the Enlightenment, which is the greatest branding of all time. So many bad ideas came back from their Roman imperial graves. Who the fuck cares what those pederasts thought? And not to mention the best of the Greeks knew democracy was a bad idea. They killed the commons and privatized everything. What's good about the Enlightenment? The scientific advancement? The same thing that lead to our over dependence on oil? Carcinogens everywhere since the 19th century? Liberals and conservatives both like the Enlightenment for different reasons but they're all wrong. The science was unnecessary for living a happy life and the political stuff is the same thinking that leads eventually to the family breaking down and women being the way they are today. Once you go down the retarded equality route, you can't deny it to be people, including women, no matter how unequal they really are.
@Antelope @TiberiusBravo87 @AFTSOV because why not.
Read More
1

@AFTSOV There aren't Latinos.
That's not even a joke. Japan is notoriously racist...I mean picky...about who gets to be there and be accepted. Anyway you are there for the Japanese culture not for something else. And the Japanese are smart so they will inevitably build their economy and society back. IQ matters. No matter how much money you send to Sub Saharan Africa they will never build a high level civilization because their population IQ is too low. Not that there is anything wrong with that. Beavers are suited to spend their time in water but that's not the life for me.

@destraht A collapsed Japan might be pretty cool for that..
What's the point of going to a collapsed country
1

AFTSOV
The Righteous One
@TheRedPike I don't know much about gooks as a people but I sure do love the word.

@AFTSOV I happen to like gooks. I have stood full battle rattle multiple times with these guys, admittedly just for fun, but they always get a kick out of my Max-1 rifle (standard issue ROK and roof korean battle tested.) Seriously, they have the appropriate and deserved confidence to not give a shit about this stuff. And I love them for it. At least that's been my experience.
1
1

AFTSOV
The Righteous One
1

AFTSOV
The Righteous One
1

@AFTSOV He's rich now but it will all change one day when he finds out that V coins is the new bitcoin.
1
2

Lol that was a reverse psychological maneuver to get you to relinquish 700 Vcards.
All you have to do is ask!
Here, have some more!
1

AFTSOV
The Righteous One
@Typo-MAGAshiv Lol that was a reverse psychological maneuver to get you to relinquish 700 Vcards.
We playing 7th dimensional chess out here
2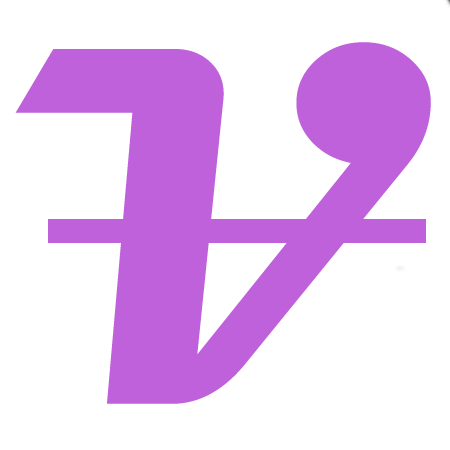 0.42069
Load More