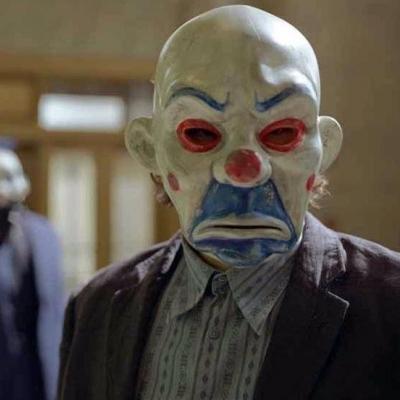 Reality Is a Social Construct Created By the Patriarchy
Mar 31, 2017 | 2888 Views |

6
|
Download MP3
|
Embed Player
Podcast Details
Share the link with anyone who has a twisted sense of humor!
---
In this foul-mouthed podcast I talk about how the weak fear the strong, how social correctness is for people with too much free time, and I also tell a joke.
Shout out to Bancroft for being my content director.
User Comments

@RedRum Hope to hear more from you soon!
1
1
3

@RedRum Wonderful production value. I look forward to the next episode.
1
1

@RedRum I just came here to learn how to get laid - but holy shit what have i gotten myself into
2

@RedRum Man you're production value is just off the charts
2