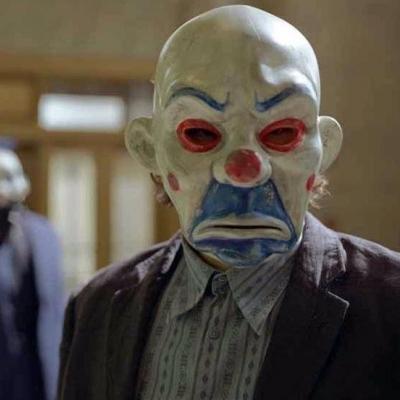 Hot Girls Wanted (APPLY INSIDE)
Sep 16, 2017 | 4858 Views |

3
|
Download MP3
|
Embed Player
Podcast Details
This podcast was unplanned- just like you
I detail the intelligent life strategy whipped up by tv reality James Rhine and how he is a healthy modern example of alpha behavior. I point out a lot of behavior and dynamics at play.
---
Turn That Frown Upside Down And Support The Clown
User Comments
@RedRum season 1 episode 2 if anyone is looking for it.
1