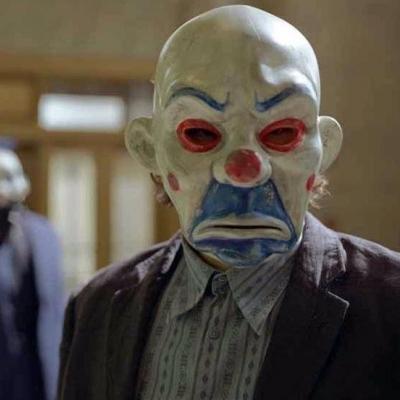 The Blue Pill Is Arrogance
Nov 7, 2017 | 5812 Views |

5
|
Download MP3
|
Embed Player
Podcast Details
In this financially funded podcast, I shit down the throat of political correctness and wipe my ass with the reliable toiletry of ancient virtues without anyone's consent. Before I leave the shitshow we call society I wash my hands off of arrogant germs using the soap of online philosophy.
Song: "Punch a Nazi" ft. Rucka Rucka Ali
This podcast is sponsored by the ShitLord foundation 4 Kidz
---
Turn That Frown Upside Down And Support The Clown
User Comments

1

@RedRum Dropping knowledge! I don't agree with you about religion, but the whole thing about us guys needing to become intentionally more masculine is awesome.
1
1

@RedRum If you haven't yet checked out this podcast, it's very worth listening to.
1

@RedRum half hour of power over here, a dense 30 minutes
1

@RedRum you wanna do a podcast together sometime?
1
1