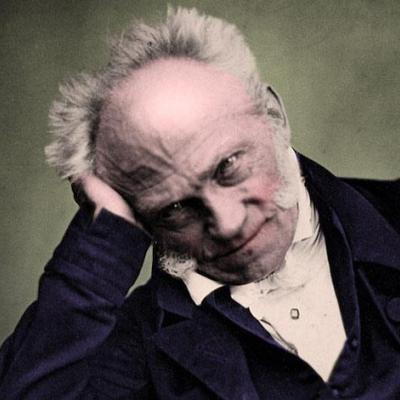 Welcome to Podcasts!
Sep 1, 2016 | 5792 Views |

|
Download MP3
|
Embed Player
Podcast Details
You can upload or record your own podcasts right here on TRP.RED. As you can see, this is just a sample upload, and there is no voice in this audio.
User Comments

@redpillschool What is the music? I could use that in the videos I'm making. Has a good tone to it.
1