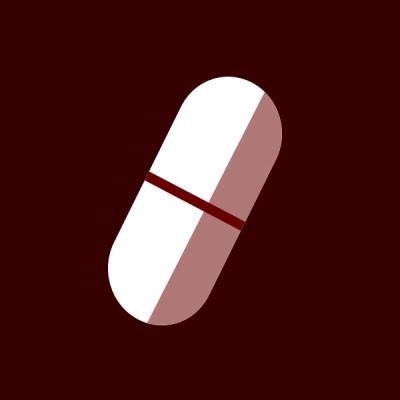 Topic Reply: Re: Is The Red Pill a harmful ideology?
Sep 7, 2016 | 6457 Views |

4
|
Download MP3
|
Embed Player
Podcast Details
TL;DL: No.
User Comments

@Tizen Nice podcast, but you haven't told us what's your site/blog (i.e link).
1

@Tizen Really clear recording, and good answer! What equipment did you use to record?
1