@Typo-MAGAshiv DSC jumped on the BLM train, a quote: "These last few months have really tested the boundaries of our ability to be stressed. Just as you think you couldn't possibly feel more emotionally taxed amidst thousands of people dying every day from coronavirus, bam!
"We're confronted once again with the systemic murder of Black people by police and increasingly blatant fascist suppression of the protests surrounding them [emphasis added]. It feels…um…really bad (words fail me)."

@Kloi hahaha, way to own it!

I'd have to agree.
She'd say, the first two anyways.
1
1

@TiberiusBravo87 I was only being silly.
What has DSC done that's so "woke"? I've been using them for years, and I'm somewhat out of touch on much of this stuff.
1

The 80s had terrible music - @Kloi
Your mom had terrible children!
1
1
1,000 fcks

The 80s had terrible music
1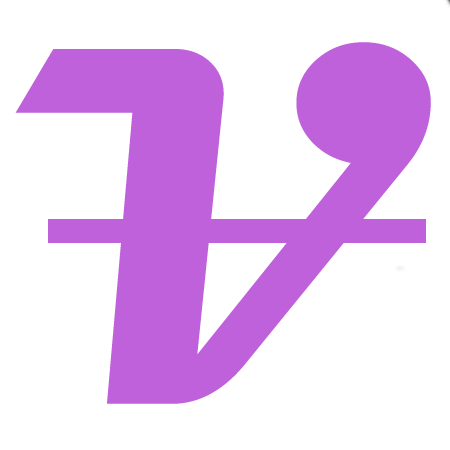 0.696969
@Typo-MAGAshiv DSC was my last attempt at ditching woke shaving brands before they and Harry's started parroting stupid woke shit online as well. The good news is most safety razor and double-edge blade companies are not woke. Due to low long-term cost per shave (pennies per shave) that is the preferred method across the world and production is done on old paid-for equipment in places like Egypt or Russia. Still gotta watch out though, Gillette has a large stake in safety/DE shaving and own a factory in Russia and India, for example Astra is a Russian Gillette brand but Rapira isn't.
1

Apparently, Dollar Shave Club didn't get the memo that the ok sign is a symbol of white supremacy!
What's next? Are they going to charge $14.88 for the Executive Pack?
#StayWoke #DogWhistles #BlackGuyIsTheNazi #1488 #WhiteSurpremacy #TooManyFuckingHashtags #MakeItStop
1

Oh yeah, and the John Williams songwriting contest sketch.

@Fawk_Face fucking LOVE WKUK.
Check out "Timmy Poops His Pants" and "Longest Earthquake".
Oh! And the deer hunting sketch.
1
Load More