Old men who can't get younger women, deceive themselves into believing that old women 35+ are more valuable than they are.
It doesn't help either, when they a married to an old hag, that they still have to "game" to keep her interest, all because they wanted to play "head of the family" and pass down their nondescript genes.
3
2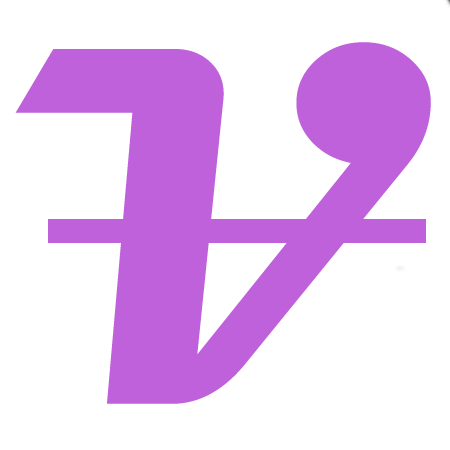 1

@Typo-MAGAshiv much like a woman, getting old did not bring you any maturity. Mentally challenged idiot.
1

1
304 vcards

@Lone_Ranger I guess he shouldn't care about holding hands in public with 300 pounds girls either...
"you ask 'is it worth pursuing this crowd' - I assume you mean older women. Yes, if the effort is low and the conversion rate is high."
Yeah, meat that is near expiry is good
"It's good practice to 'be in charge'. "
being in charge with undesirable old women, certainly translates to having a mindset of being in charge with desirable women in the prime of their life who have a lot of options.
2

@Sam88 About the shower I was talking about those who finish you in 45min in order to use 15min of your paid time to take a shower in order to go to the next client.
Obviously, hygiene (shower) and safety (condom) are a must.
How much trial and error did it take you to figure out who to avoid?
I suppose that you being a regular is the reason why she lets you finish after the scheduled time.
1

@Sam88 "remember that you are a business transaction to most sex workers. x dollars for y time that includes ABC sex acts."
That's essentially what prevented me from using their services.
I've also heard that they try to skim on your time by talking more than necessary, taking a shower at the end on your paid-for time.
There also the "one shot on goal thing", where you can end up not enjoying the time that you paid for.
1

@Acela_nextel sport fucking is not inherently fulfilling. And it is even less so, for women.
Yeah, they might do all that...for now. It will all catch up to them. You don't see them when they break down crying because they are lonely, and even their "roster" doesn't give two shits about them besides sex.
Then they do hard drugs and engage in destructive and self-mutilating behaviours like getting a bunch of useless tattoos (no aesthetic at all) to cover their body
A woman fucking a bunch of dudes is not a flex. A woman who is genuinely loved by men, now that's more like it.
1
1

@Lionsmane8 Lower price, yes...but also higher value in the sense that there is honesty in that transactional exchange instead of deceit which lowers the value of a woman in my eyes.
Not that the prostitute is high value, but the average woman in ATM-search-mode is of even lower value in my eyes.
1

@Acela_nextel " I agree with most of this this but there's a lot of girls who just want to have sex with as much attractive dudes as possible."
But why? Subconsciously trying to get pregnant by the best genes. Following their biological imperative.
Sure, men follow a biological imperative too, but if it wasn't for the pleasure associated to it, the human race would've died out.
My point is: sexual pleasure is at the bottom of the priorities for women. What is at the top is what they get out of it: commitment, money, etc.
Keeping the man after sex is what she wants.
Having and enjoying sex with the woman is what he wants.
Getting fucked by attractive guys who don't want to stay, does them more harm than good. It hurts them bad.
1
2

@zizhao The issue is: women use their youth to have sex with the men that they find the most physically arousing. Generally those men have a lot of choice, so there is little to no reciprocity. They get pumped and dumped. They get hurt emotionally and carry that baggage.
I echo the other comment that says that women in their 30's are "dry". No more or very little youthful pleasant energy when they are their 30's.
You can find some who want an ego boost, some who want to convince themselves that they still got it, but there is very little essence or substance left.
Also, by that age, time is running out to find an ATM...ah erm...provider. And if you're not alert, they might also baby-trap you.
1
1
Load More