1
1

1
1

@TiberiusBravo87 What about them? The Bible is not really specific about their activities other than they were abhorrent to God. So probably they engaged in some kind of human sacrifices too.
@slutmagazine What about the antediluvian peoples that had advanced societies and disappeared?
1

Meh, incel dribble designed to keep all those strong independent 'Lilith' type women down and under the heel of men. God didn't say that! She would never cater to men's dominance over her world!
/s
1
2

All of them. Every. Last. One. Particularly the ones we know were empires.

cc: @Antelope @NeoSpartan @goodmansaysfuckyou @redpillschool
You're getting civilizations confused with race. If you go back far enough, the ancestors of every race that built a massive civilization seems to have engaged in human sacrifice of some sort. But do you include widow suicide in the same bundle?
1


@goodmansaysfuckyou Don't forget the classic, Gen 3:16:
16 To the woman he said,

"I will make your pains in childbearing very severe;

with painful labor you will give birth to children.

Your desire will be for your husband,

and he will rule over you."
1
1

@goodmansaysfuckyou @neospartan @redpillschool @slutmagazine @carnold03
As of right now I'm officially reopening the X-Files.
1
1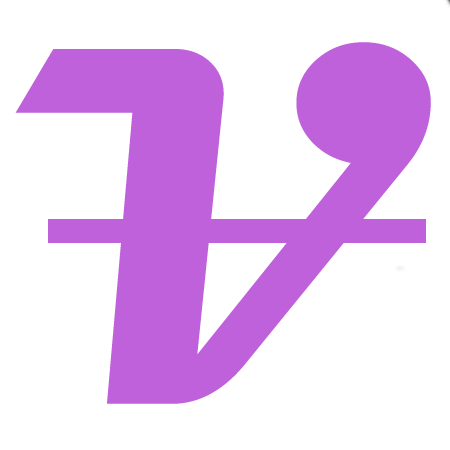 15.452002
Load More